Get your campaign designed, delivered, and optimised by experts.
We blend decades of proven performance for international brands.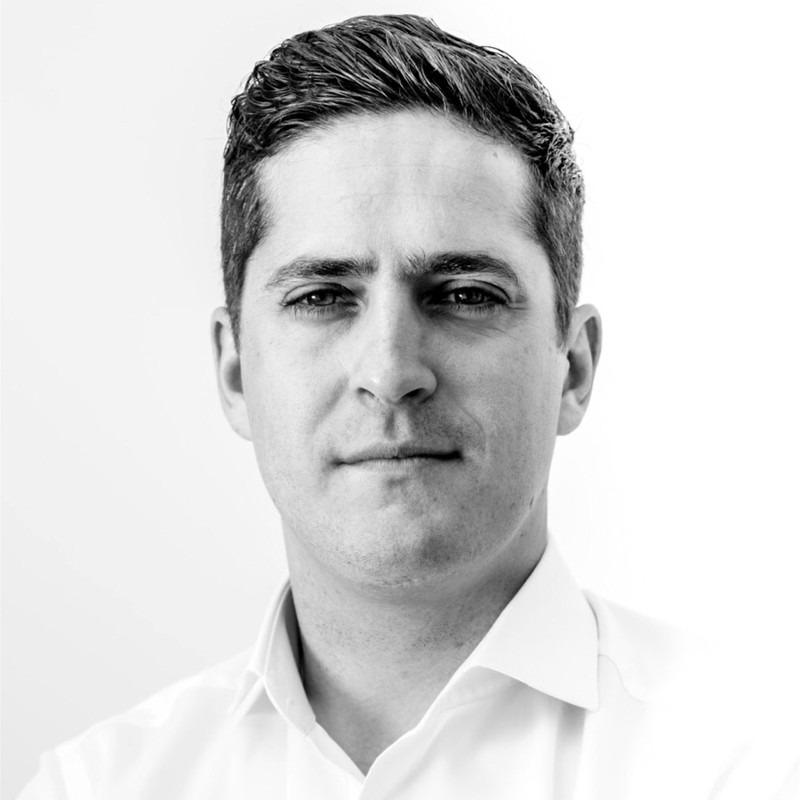 Nick
Gilbert
Account
Director
Nick's your primary point of contact and responsible for our commercial operations.
He's the founder of International School Parent – Switzerland's top publication for parents of international students.
Nick's helped Swiss schools to stand out and recruit more students for nearly a decade. He saw the increasing sophistication of digital advertising and an opportunity to help schools connect directly with parents who are looking for schools.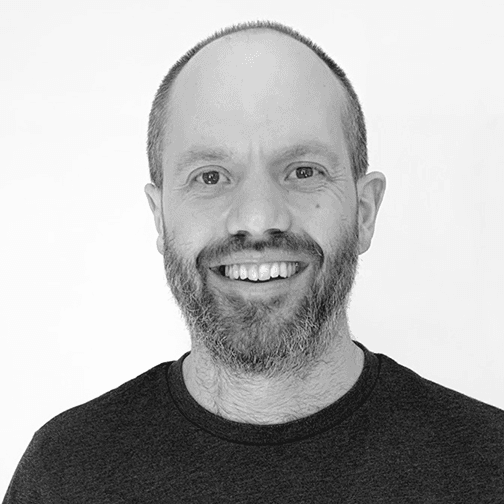 Tom will run and optimise your School Funnel Pro campaign to ensure success.
He's a performance marketer and acquisition manager with more than two decades of experience in the digital marketing space.
Tom has grown multiple European eCommerce brands and lead international marketing teams, using paid traffic and search engine marketing strategies that target and convert customers with adverts and high-quality sponsored content.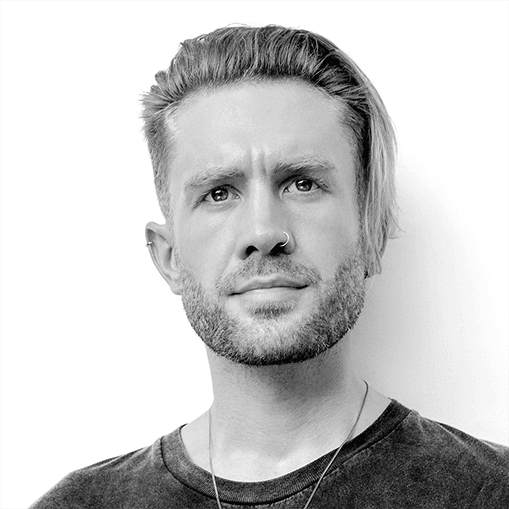 Alex Napier
Holland
Creative
Director
Alex will manage design and copy for your landing pages and any creative assets.
He's a sales copywriter and content strategist for more than 70 SaaS and technology brands – including Adobe and Salesforce.com.
Alex spent six years in international sales for education technology brands – including Pearson Education – before he moved to Sydney, switched to marketing and worked with some of the city's top digital and advertising agencies.