Find your school's perfect students
Get a complete student recruitment solution – designed and delivered by education marketing experts.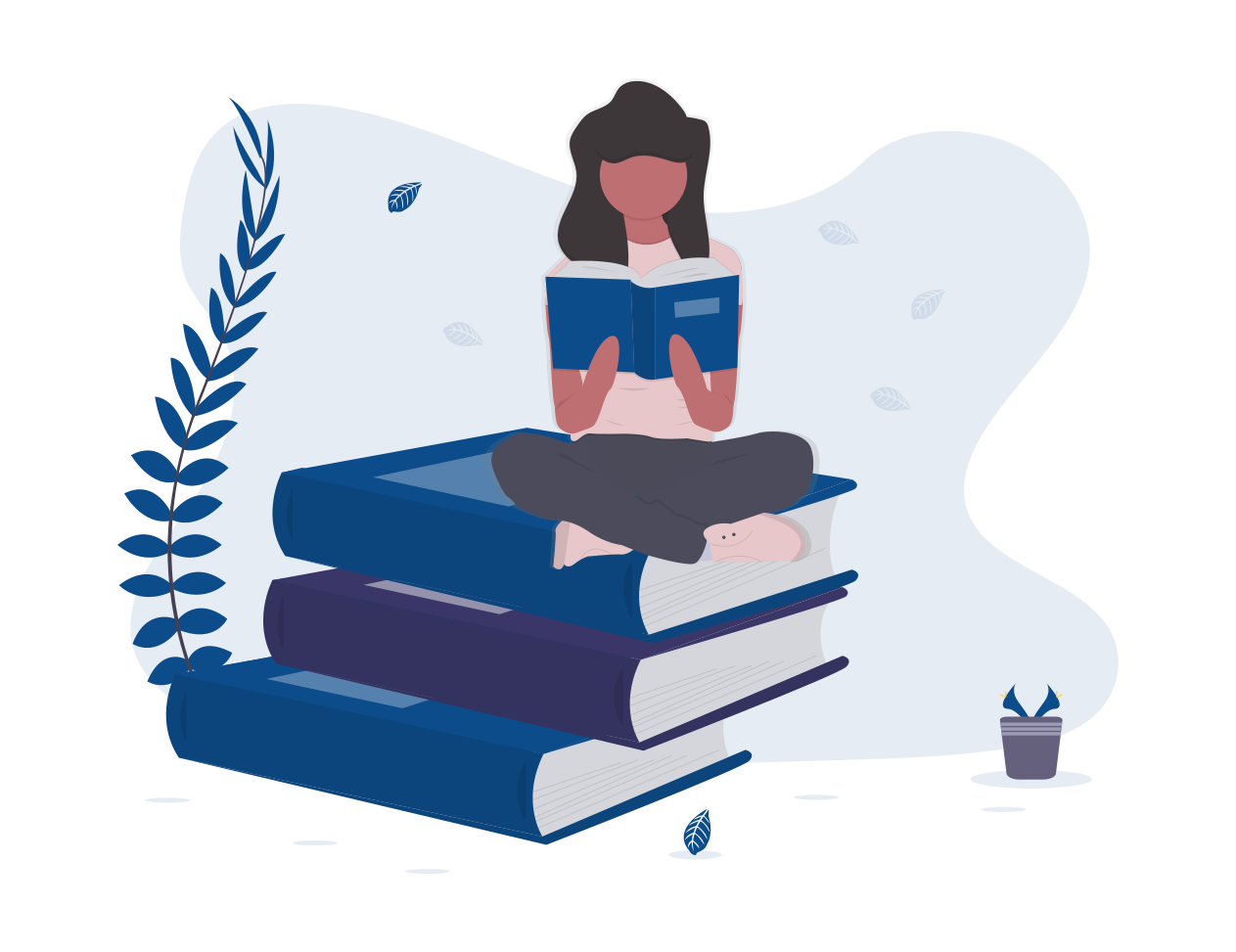 Can you talk to parents as soon
as they search for a school?
Parents use Google to find their child's new school.
School Funnel Pro puts your school in first place.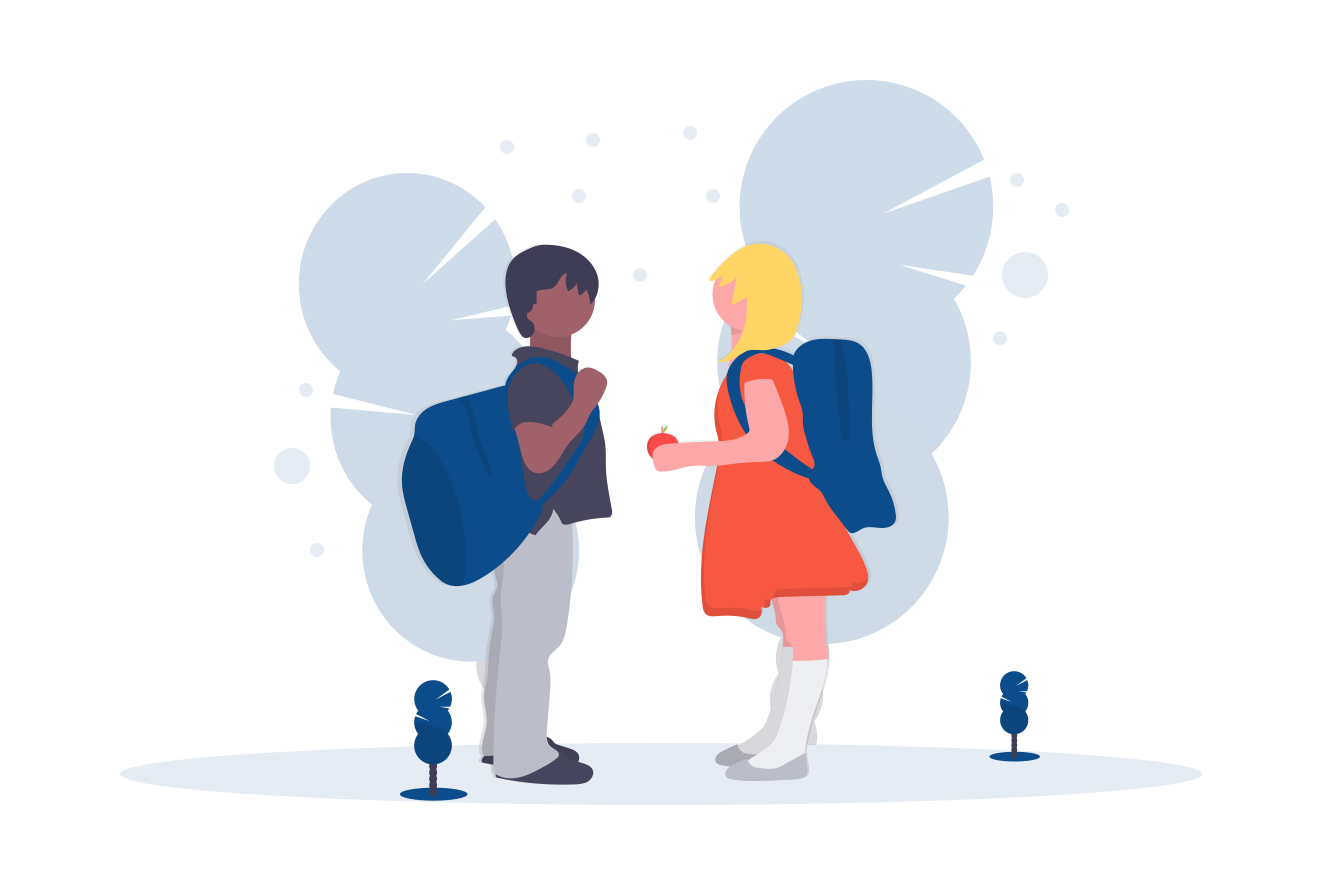 Get a reliable strategy to find your new students
School Funnel Pro delivers a reliable stream of parents who are interested in your school.
Now you can recruit more students, plan ahead, achieve your commercial goals, and focus on improving your school, university, or online course.
Reach more parents with a tailored campaign
We deliver a tailored campaign strategy that's true to your school's values and ethos.
You'll reach more parents with a data-driven advertising campaign that uses cutting-edge targeting techniques and showcases your school's benefits.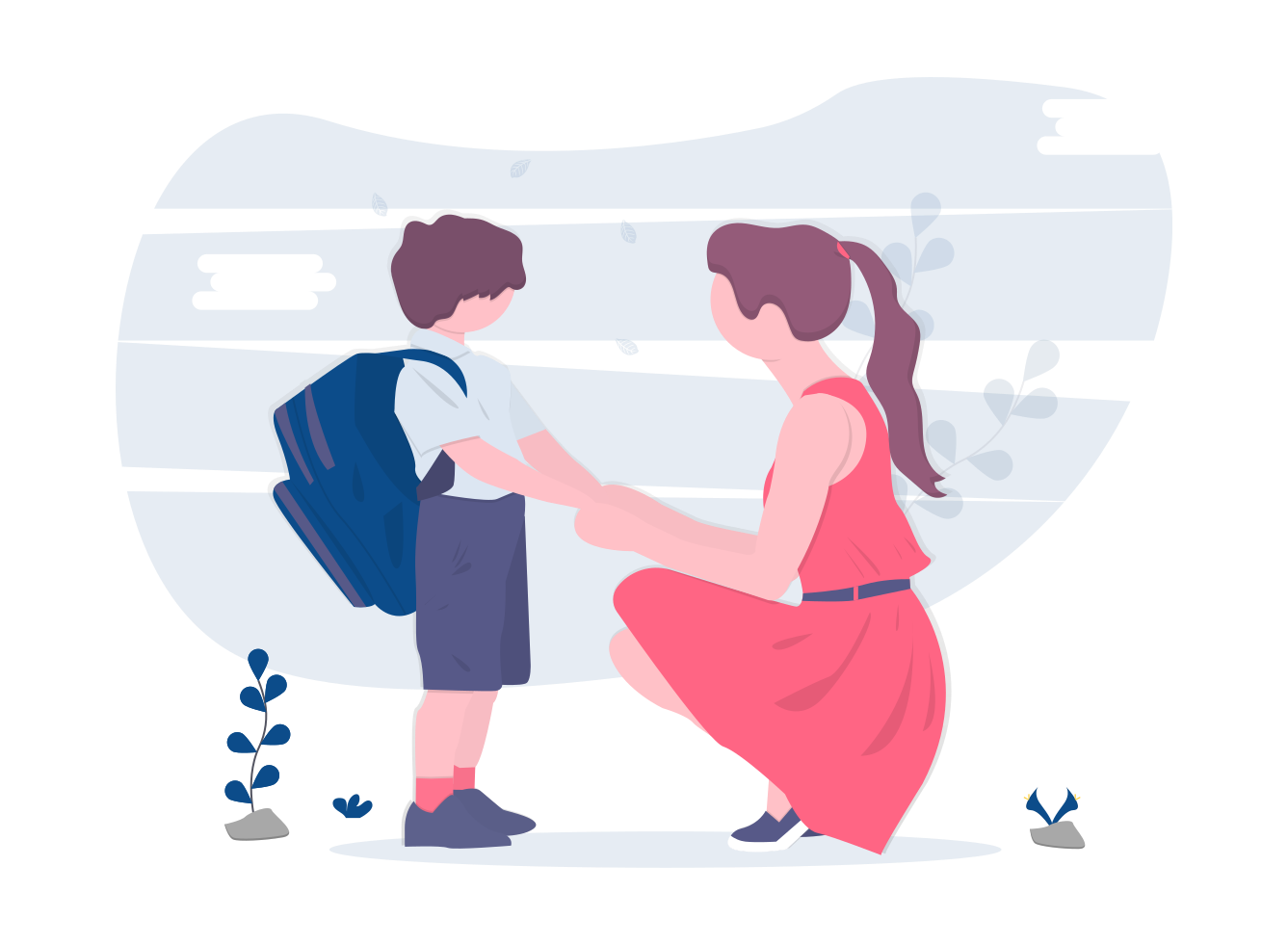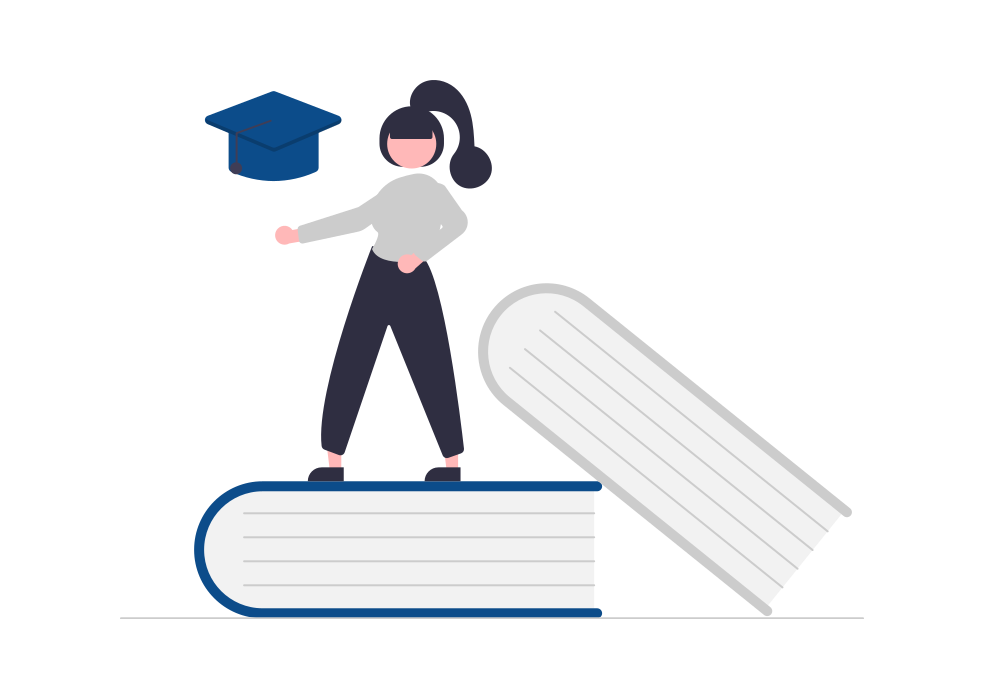 Free your team to achieve bigger goals
Our service includes everything from content and targeting to campaign management.
With a team of experts building and managing your recruitment campaign, you're now free to focus on new goals and look forward to your monthly campaign report.
How does School Funnel Pro work?
You can recruit students with a complete Google PPC campaign solution.
We take care of everything and send parents straight to your inbox.
1. Talk to our team and get a campaign strategy
Enjoy a free consultation to discuss your school and its values, ethos, curriculum, and recruitment goals.
2. Find parents as they search for a school
Get a tailored PPC campaign to target parents as they search for schools like yours.
3. Capture contact details with a landing page
Launch a stunning landing page that offers your brochure in exchange for contact details.
4. Engage parents with an automated email sequence
Share stories about life and opportunities at your school to build trust, excitement, and curiosity.
5. Book each parent for a meeting or a campus tour
Call each parent, or get us to set up an automated booking system for campus tours and consultations.
6. Get expert help to improve your sales processes
Get ongoing advice from our experienced team of academic sales and marketing professionals.
"School Funnel Pro's strong support and pro-active attitude allowed us to get in contact with the right audience and ultimately led to students enrolling into our school."​
Starter
Get reliable, high-quality leads.
Account Setup
Get your Google AdWords account setup and optimised for your school and target market.

Landing Page
Capture leads with a stunning landing page, including professional design, copywriting, and hosting.

Success Manager
Ongoing guidance and advice to engage parents more effectively and drive signups.

Campaign Management
Ongoing performance review and optimisation of your PPC campaign.

Monthly Reports
An email report of your campaign performance straight to your inbox - every month.
Optimise
Run your campaign on autopilot.
Starter PackageEvery feature in the School Funnel Pro Starter Package - and more.

School Guide Link**
A link to your landing page from International School Parent.com's school guides.

Performance Testing
Regular updates and AB tests to enhance the performance of your landing page.

Email Nurturing
A complete email sequence to build rapport and book parents for campus calls, including hosting.
Growth
Drive more traffic with content.
Optimise Package
Every feature in the School Funnel Pro Optimise Package - and more.

School Guide Features**
A monthly article that features your school on International School Parent.com and links to your landing page.
Book your free consultation
Discover out how easy your student recruitment could be.
Just book a free call to find out how you can get started.